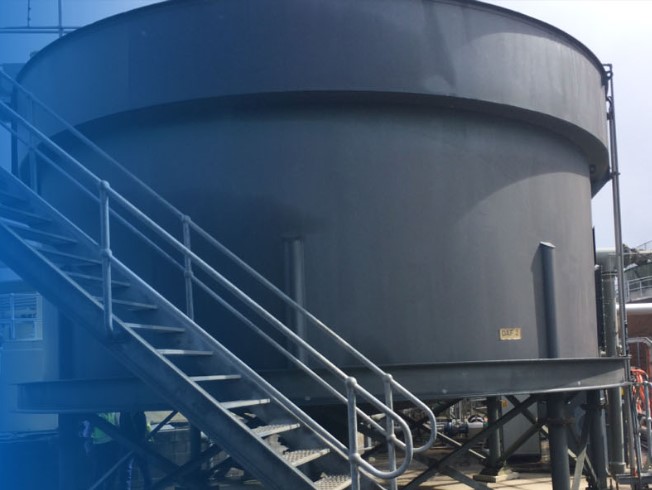 EMTs Project division has the capability to take on turnkey project work in the role of a main contractor, and as a subcontractor into existing projects where our specific expertise is required. Our ability is as diverse as the term Projects can be. We have over the years undertaken many large Electrical and Mechanical projects for local Water Authorities, Large Industry, Municipalities as well as providing specialist skills packages into large projects managed by other project houses.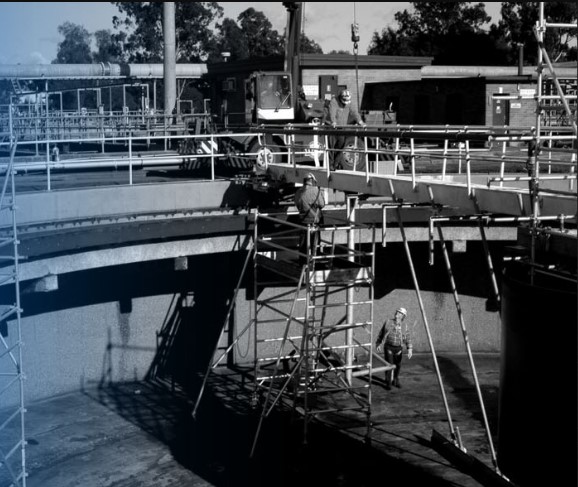 EMTs Mobile field technicians are on call 24/7 to undertake emergency breakdown repairs as well longer duration work scope than cannot be undertaken during conventional working hours including holiday periods and night work. Our own product house operating division, and engineering machine and fabrication workshop provides an effective support base that allows us to function independently of external service or material providers in difficult situations when required. The teams carry certification for and are experienced in most arduous work environment including confined spaces, heights, and hot work areas. Whilst our main fields of expertise relate to Electric Motors, Pumps, Air Movement, Chiller plants, Compressors and most other rotating electrical and mechanical plant, we will undertake a wide scope of work including Electrical, Civil and Safety Systems where needed.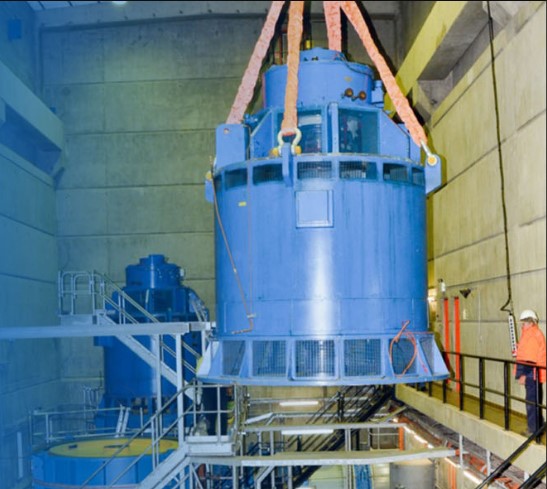 In addition to our ability to conduct physical work at site, EMT also offers a general Engineering service across Electrical, Mechanical and Civil disciplines. This service ability includes Consulting, Project Management, Design input, Drafting services, Energy and Safety audits, Preventative maintenance inspection contracts, Commissioning services, Energy Efficiency optimisation and associated plant and equipment. Our Energy division is also able to offer alternative energy solutions.